Dry FRUITS & Pulps
We are offering dried fruits, taste that scrumptious dried fruits & nuts offered by resources overseas. The company is actively engaged in exporting of cashew nut, coconut, & Dry raisins and importing of almond & almond kernels, pistachios, apricot and dry fig.
Spices
Resources Overseas is actively involved in trading of various spices such as Coriander seeds, Cumin Seeds, Turmeric , Kalonji, Fenugreek Seeds, Fennel, Ajwain, Nutmeg, Mustard, Cardamom, Black Pepper, Dill Seed, Ginger, and Various grounded spices and curry powder.
Fruits & VEGETABLES
Sed ut perspiciatis unde omnis iste natus error sit voluptatem accusantium doloremque laudantium, totam rem aperiam, eaque ipsa quae ab illo inventore veritatis et quasi.
Grains
As one of the India's leading merchants of grains. Resources connects producers and users of grains around the globe. We operate on an integrated global basis to source, store, trade, process and distribute grains including Rice , wheat, corn, barley, Millet and sorghum.
Dehydrated vegetables
Resources is a leading supplier of Dehydrated Vegetables, Dehydrated Fruits, Dehydrated Spices and Dehydrated Herbs of finest quality matching the international food safety standards. Our products consist of a wide assortment of dehydrated vegetable and fruit flakes, slices, dices and powders.
Pulses
Resources Overseas is one of the leading movers of pulses and beans, We currently supply to consumers in domestic market.
Sugar & jaggery
Resources Overseas has built long-standing relationships with regional buyers and suppliers of various grades of sugar predominantly and Jaggery  in the Indian Domestic Market. Currently handles about one Mn. MT of various grades of sugar (Raw, Refined & Crystal ) annually in both bulk and containerized forms in domestic markets.
Resources Overseas
We are the new startup from 2019 to export food products globally. We have experience in domestic trades and deals from decades. After successful journey in Domestic market we decided to take step ahead in Global market.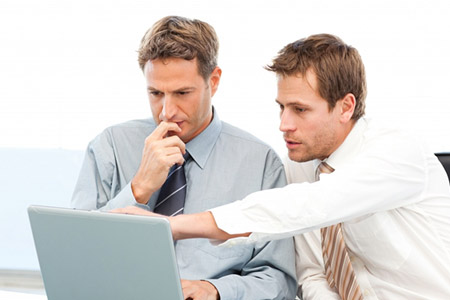 Address

38/2, Shree Krupa, Patil Mala, Near School No.9, Sangliwadi, Sangli - Maharshtra, India - 416416.
Opening time

Mon-Sat: 08.00 AM -06:00 PM
CONTACT No.

+91 928 466 9596
+91 928 466 9596

Email

info@resourcesoverseas.com
© 2019 All rights reserved.